Synthetic
TFS synthetic fluids offer economy, efficiency and superior performance and are suitable for use in most single or multiple user thermal fluid systems. Where the system has been properly designed, they will perform within their respective temperature ranges for extended periods without breakdown or thermal degradation.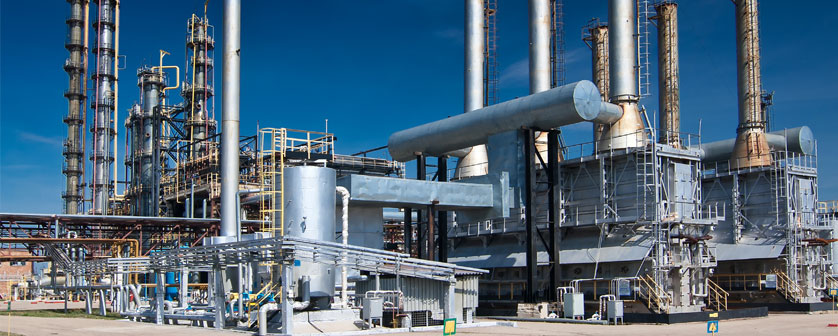 Benefits
Superior performance
Cost-effective
Long service life
Precise temperature control
Improved system efficiency
Reduced system maintenance
Stock
We hold a full range of synthetic heat transfer fluids for systems operating at temperatures between -85⁰C and 345⁰C.
Vapour phase fluids are also available for operating temperatures up to 400⁰C.
20 ltr kegs, 200 ltr drums, intermediate bulk container (IBCs) and tanker options are available.
Standard UK delivery is 3-5 working days.