Drains & Refills
TFS Drain & Refill Service
Our highly experienced engineers will drain, clean and refill your thermal fluid system with minimum disruption to your operation for total peace of mind.
Minimal system downtime
Expert, on-site advice
Peduced frequency of oil changed in future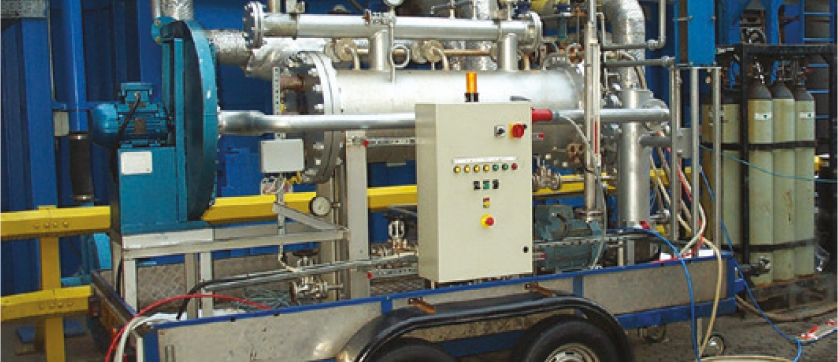 Challenge
The continued use of thermal fluids will eventually lead to a breakdown of the liquid's structure and the hardening of elements within it. This causes system inefficiency, increased wear and tear to components, higher maintenance costs and, in the worst case scenario, total system malfunction. Extremely high or low operational temperatures and poor system design will accelerate the process.
At TFS we offer a range of services designed to minimise how often you replace the thermal oil in your system (including Solids Removal filtration, HTfluidfit and HTfluiddry) but at some point you will need it to be drained, cleaned and refilled.
At TFS we offer a full engineering service tailored to your specific requirements including:
Fluid and flushing material supply
Plant decommissioning
Plant and equipment moves
General flushing and refilling service
If you would like more information on our TFS Drain & Refill Service, contact our expert team on +44(0)1298 815862